Data Desk is Faster Than Ever
Generate plots and complex analyses on millions of cases of data instantly. Click and drag variables. Highlight cases across models.
All data analysis programs can summarize your data. But that's not usually the whole story.
When you select an outlying or "suspicious" point of data, it will remain selected in every representation you open.
You'll find it empowering to have an instant and easy way to see outliers in multiple views.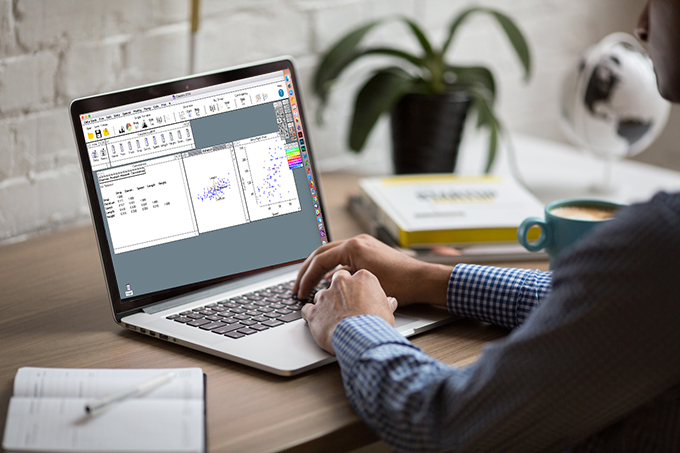 Data Desk works on Win11 and
Mac OS 13 Ventura!
We're excited about DD's expanded capabilities, and you should be too!
Along with the ability to create your analyses easily and then see how to do the same thing in R, Data Desk is even faster with big data than before.
All working seamlessly in Windows 11 and Mac OS Ventura-
and still compatible on Win10 and older Mac operating systems!
Export DD files into R and Python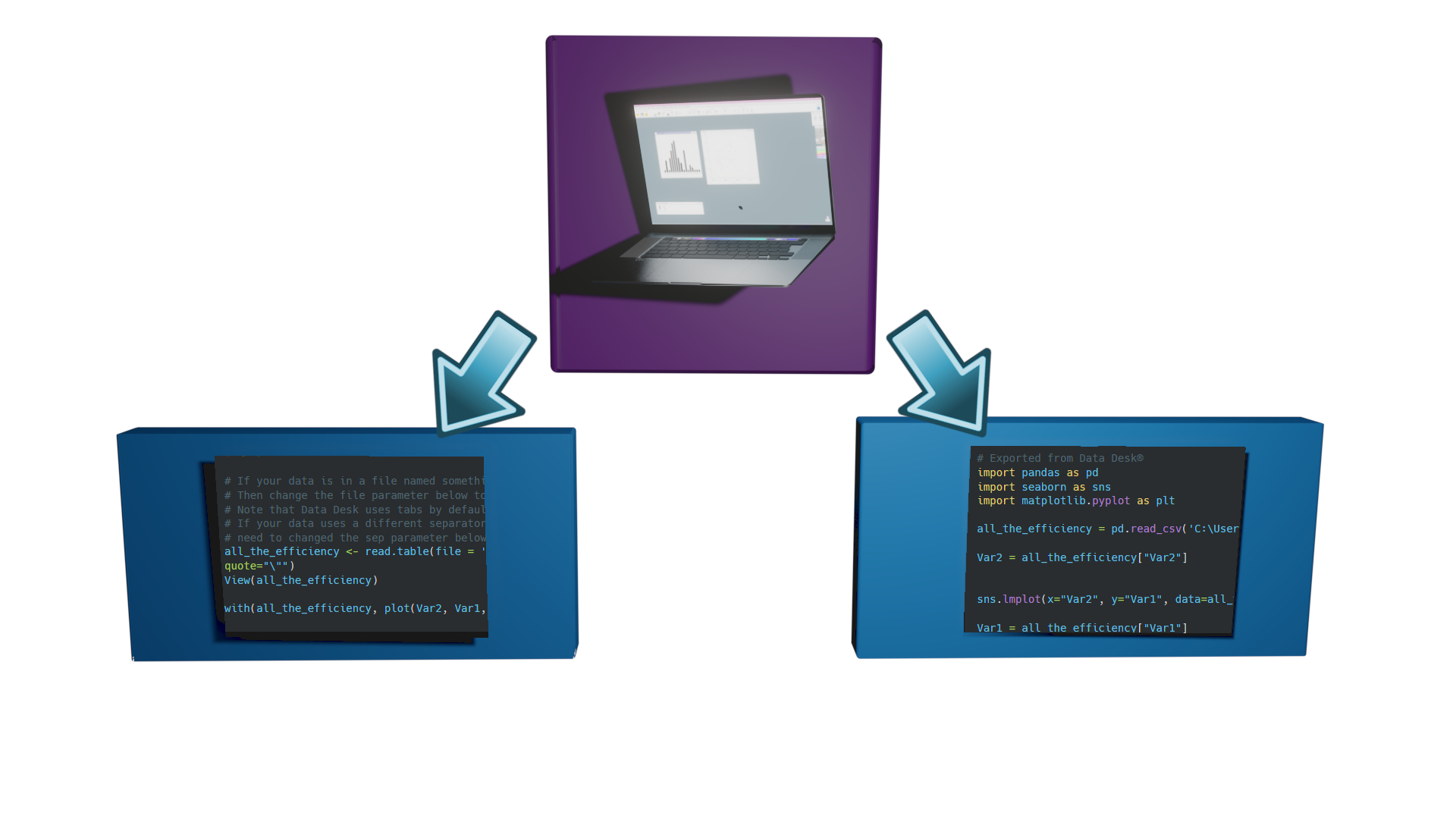 Data Desk has R and Python export functions!
Data Desk's R and Python export functions can help you learn R and Python, giving you samples of code to study and modify, empowering you with the languages' wide hosts of data structures to compose statistical and graphical models showing linear and non-linear representations, time series analyses, statistical tests, and much more. These user-bases are huge and growing, with a culture of sharing their findings and techniques with the community at large.
Data Desk was developed over 30 years ago by a Cornell University Statistics Professor, and we've never forgotten our roots. Our graphical interface is easy to learn and easy to use. Students point to what they want to do and drag variables onto plots and tables to specify what to do it with, so you don't need to spend class time teaching coding.
Looking for help with your statistics class? You've come to the right place. Data desk is entirely point-and-click graphical. You won't need to learn a new language or worry about punctuation and syntax.
We are the Proud Creator and Continuing Sponsor of DASL!
DASL archives real data from a wide variety of topics. Instructors can find interesting, real-world examples to illustrate each statistics method. A good example can turn what might have been a dry lesson into a vivid and relevant one. DASL lets you search for datafiles according to statistics display or method, by text matches, or by title.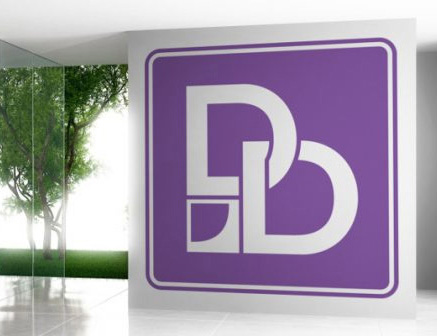 DASL
DASL is The Data And Story Library
It is an archive of real data from a wide variety of topics in a searchable format.
It's the perfect teaching/learning aide for any level of statistics learning
100's of FREE datasets
Links in one click to Data Desk. No formatting or data transfer hassles.
Data Description is the proud sponsor of the evolving DASL archives!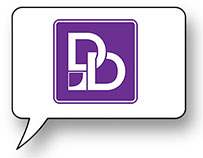 If you are a current or prospective Data Desk or DASL user, visit the Data Description forums. Sign up to ask questions, share findings, download from a list of templates, or read from our selection of useful tips and tricks.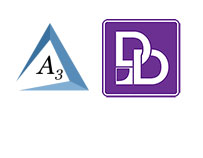 The non-profit group: Affordable Advancement Analytics (A3giving.org) has chosen Data Desk as their preferred analytic software. We're thrilled to be working with A3 on all of their philanthropic data analysis needs!
The Data Desk Mission
"Data Desk was designed as a data analysis companion that encourages exploration to help you discover both patterns and the points that don't fit. The idea driving this, and what distinguishes Data Desk, is that seeing is understanding."
~Paul F Velleman
As Data Exploration has become a central part of Data Science, we are proud to continue our leadership by providing DD users with convenient ways to cooperate with two widely used Data Science platforms; the R statistics language and the Python general-purpose language. With Data Desk's new RP features you can use DD's award-winning interface as a graphical interface to R. Or you can communicate your displays and analyses to someone who doesn't (yet) have Data Desk. Students and teachers will find in this feature a gentle way to learn to write R or Python code.
– Paul F. Velleman, Chief Scientist, Data Description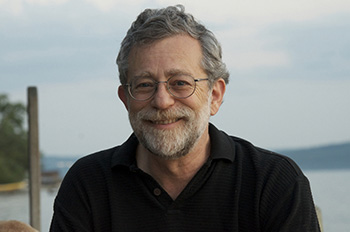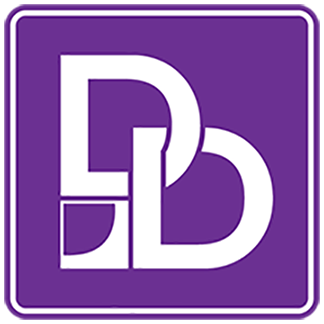 Data Description, Inc.
PO Box 4555
Ithaca, NY 14850