Our Mission
"Data Desk was designed as a data analysis companion that encourages exploration to help you discover both patterns and the points that don't fit. The idea driving this, and what distinguishes Data Desk, is that seeing is understanding."
~Paul F Velleman
Data Desk with R and Python Export !
We're excited about DD's expanded capabilities, and you should be too! You can determine your own analyses easily and then see how to do the same thing in R. You can modify your R program as a way to learn R gently.
DDRP will teach you to write with R and Python, enabling you to implement their wide hosts of data structures to compose statistical and graphical models showing linear and non-linear representation, time series analysis, statistical tests, and much more. Surrounding these languages are a huge and growing community of programmers who contribute their findings and techniques to the user-base at large. Empower your writing today!
Data Desk is Faster Than Ever
A million cases in your database? Two million? Data Desk doesn't care. Plots and even complex analyses are instantaneous. Drag in a new variable and windows update instantly. Data Desk even starts up faster than any other comparable program.
All data analysis programs can summarize your data. But that's not usually the whole story.
Data Desk finds the forest-level patterns and trends, but it also helps you find the special cases—the individual trees that often reveal the back story.
Seeing both the forest and the trees encourages the kind of understanding that is at the heart of sound statistical thinking.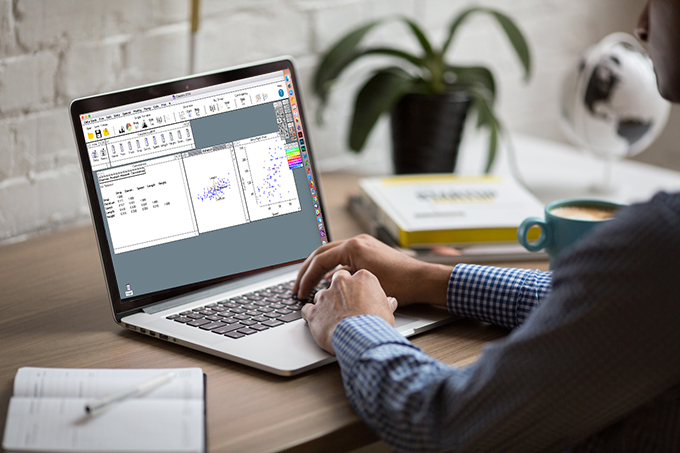 Gain more perspective
Real world data analysis is hard. If you just apply formulas to data, you have a good chance of missing the true story. Data Desk lets you see your data in vivid and effective ways with multiple views that link together seamlessly.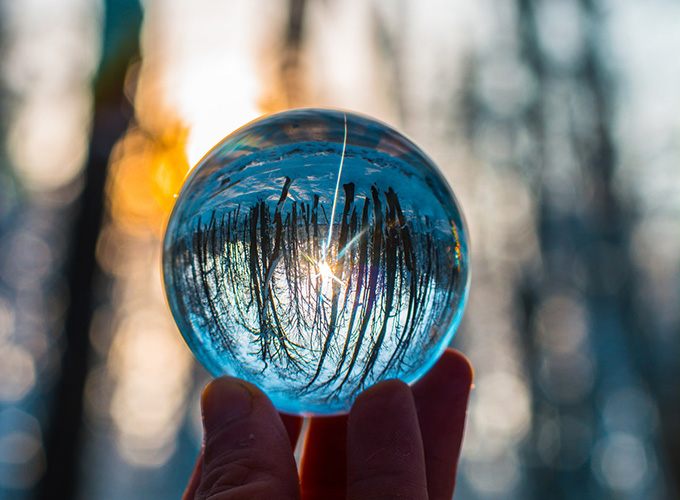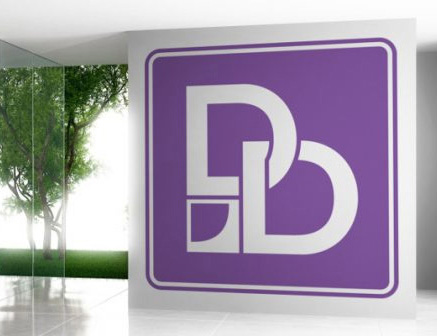 DASL
DASL is The Data And Story Library
It contains archives real data from a wide variety of topics in a searchable format.
It's the perfect teaching/learning aide for any level of statistics learning
Data Description is the proud sponsor of the evolving DASL archives!
As Data Exploration has become a central part of Data Science, we are proud to continue our leadership by providing DD users with convenient ways to cooperate with two widely used Data Science platforms; the R statistics language and the Python general-purpose language. With Data Desk's new RP features you can use DD's award-winning interface as a graphical interface to R. Or you can communicate your displays and analyses to someone who doesn't (yet) have Data Desk. Students and teachers will find in this feature a gentle way to learn to write R or Python code.
– Paul F. Velleman, Chief Scientist, Data Description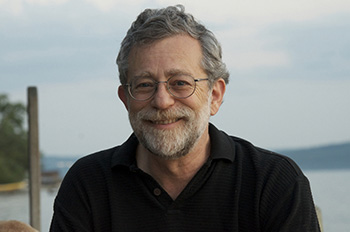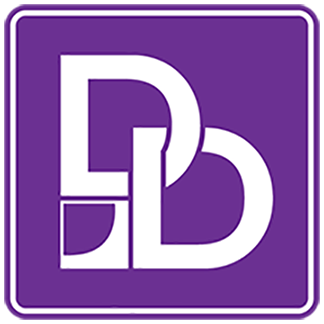 Data Description, Inc.
PO Box 4555
Ithaca, NY 14850