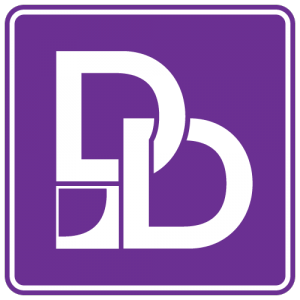 Data analysis is part exploration and part intuition. With ever growing data sets, graphical real-time data analysis has never been more important. Data Desk is a time tested tool in industry, research, and education. It provides not only the tools needed to understand one's data, but the means to understand statistics more generally. With world class documentation and a years of development into data visualization, Data Desk is a platform for understanding.
---
Data Desk 8.1 is an exciting update for all Data Desk 8 users that brings brand new features.
XLSX import brings your everyday data into perspective with Data Desk analytics. Relations are automatically imported and variables are named with our Import Wizard.
New Update checking keeps you up-to-date with the latest bug-fixes and enhancements. This will provide updated features on a more frequent and incremental basis.
DASL integration brings instant access to Data Desk inside an annotated Data and Story Library. Explore Datafiles relevant to statistical methods or general topics in a web based search engine, then view the same data in Data Desk with one click.
---
Look at things in a new way
By allowing users to quickly re-express data in different ways, Data Desk encourages experimentation and composition to create more compelling models. Select and categorize data across different visualizations in real-time
---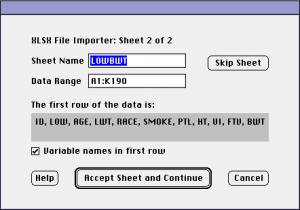 Gain more perspective
Real world data is hard to work with. Beyond the most trivial cases, there is little value in blindly applying formulas to data. Data Desk allows one to step back and quickly glance at data. Spot outliers and trends faster than ever.
---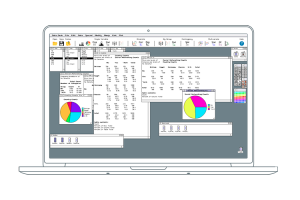 Have your pie and chart it too
Years of engineering have put Data Desk in the sweet spot between best-in-class speed and drag-and-drop simplicity. Large data sets are no barrier to understanding with our highly optimised engine.
---
Ready, Set…
Go further with Data Desk 8.1 start your free 30 day trial today!
---
Send us your name and email address and we will send you an email with a link to download the Data Desk Demo: