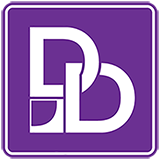 Data Description is a software and development company dedicated to twin enterprises: data analysis exploration and statistics education.
Data Desk was designed as a data analysis companion that encourages exploration to help you discover both patterns and the points that don't fit. The idea driving this, and what distinguishes Data Desk, is that seeing is understanding. Anyone who needs to gain actionable insight from raw data will do that faster, more accurately, and more effectively if he or she can see the patterns in their data and explore the relationships among them. We are the leading developer of software tools for interactive data visualization and exploration, and an application development environment for customizing, extending and integrating these tools.
For over 30 years we've been proud to say
"Nobody Does It Like This!!"
1984: Back in those early computer days, statistics packages were used to perform tests and fit models. But they didn't support exploration. It was hard to make a small correction in your data or your model and see the consequences. And hard to discover that errant case to correct.
We designed the original Data Desk as a data analysis companion that encouraged exploration, helped you discover both patterns and the points that didn't fit. Graphical interfaces were new; the first Macintosh had just been released and the power of icons and drag-and-drop operation were just beginning to be understood. Data Desk adopted these innovations and presented a simple, natural way to work with data.
---
1985: We introduced Data Desk to the world at the 1985 MacWorld expo in Boston. Steve Jobs was impressed with our operating system within his operating system as he understood the speed we achieve with this programming method. It is an indication of the dedication of our users and stability of our programming that Data Desk is the only application shown at that MacWorld that is still actively supported and developed.
---
1986: Data Description was incorporated and started selling the first commercial version of Data Desk.
---
Today: Today's Data Desk is the natural descendent of that first innovative program. Of course, now we run on PC's as well as Macs, offer full 64-bit operation, and are the fastest statistics program generally available.
Our latest release of Data Desk continues our track record of innovation and consistency. New interface options make Data Desk even easier to learn and use. New capabilities include the ability to write R or Python code to replicate plots and analyses, thereby providing a fully graphical interface to both R and Python, and a way to search the internet for information about any data case based on its identity.
---
"Throughout our history as a company, we have always provided free customer support, a consistent (if ever-expanding) user experience, and documentation that teaches modern data analysis practice and not simply what a command does."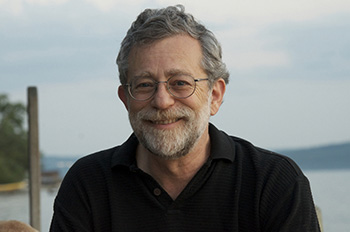 Paul F. Velleman, Ph.D. Founder
Paul Velleman, founder and chief scientist at Data Description, has spent his career developing innovative tools for analyzing and displaying data. He is a Fellow of the American Statistical Association and of the AAAS and was awarded the ECUCOM Medal for innovative uses of computer in teaching Statistics for his design and authoring of the ActivStats statistics e-book. Paul taught statistics at Cornell University in the Department of Statistical and Data Science, for which he was awarded the MacIntyre Prize for Exemplary Teaching, and where he is now Emeritus Professor. He is co-author of six successful statistics textbooks published by Pearson. Paul earned his Ph.D. working with John Tukey, whose influence can be seen in the extensive exploratory data analysis capabilities of Data Desk.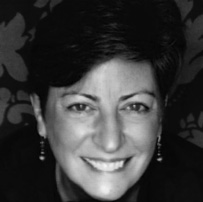 Tracy Stewart
General Manager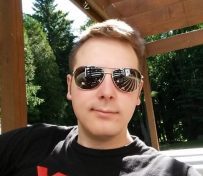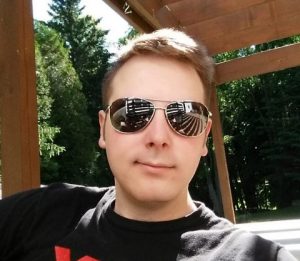 Tim Haskins
Data Desk Developer
System Admin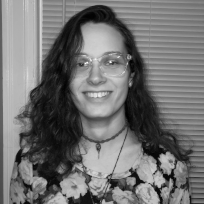 Lynn Makowski
Web Designer
Multimedia Producer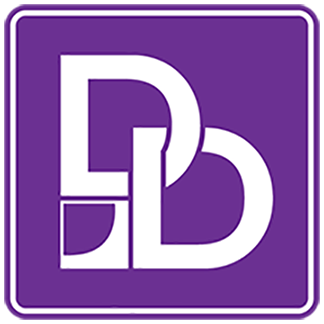 Data Description, Inc.
PO Box 4555
Ithaca, NY 14850