ActivStats Online Statistics Tools
The ActivStats Tools are based on the ActivStats statistics e-book!
The Law of Large Numbers, Random Quantitative Generator and Central Limit Theorem Tools demonstrate fundamental principles important to statistics.
The Normal Table, t Table, Chi-Square Table, and F Table are a convenient way to look up critical values from those distributions.
The Mean Bootstrap, Regression Bootstrap, Quantitative Randomization Test and Binary Randomization Test provide randomization-based ways to perform inference that can be used to supplement classical most frequent inference methods—or even to replace them.
These tools provide built-in datasets, but can also be used with any tab-delimited text data file for which the first row holds variable names.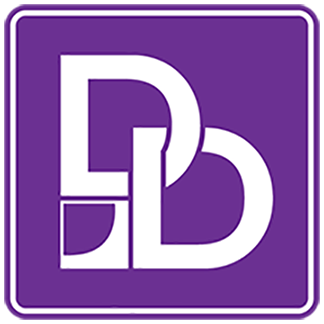 Data Description, Inc.
PO Box 4555
Ithaca, NY 14850