Data Desk was developed over 30 years ago by a Cornell University Statistics Professor, and we've never forgotten our roots.
Our graphical interface is easy to learn and easy to use. Students point to what they want to do and drag variables onto plots and tables to specify what to do it with, so you don't need to spend class time teaching coding.
Want your students to learn R or Python?
Data desk can ease their way up those steep learning curves. Data desk writes R or Python code to reproduce the analyses or plots students are likely to need in an introductory course.
And Data desk is designed to encourage exploration and display. "Plot your data first" is something we all say, but that step is often skipped. Data desk makes data display easy and fun with plots that rotate, change in response to sliders, and link together with simultaneous highlighting.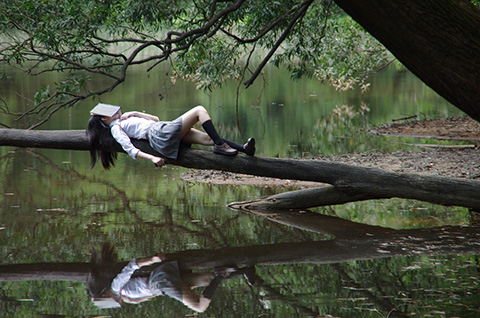 The Data and Story Library: DASL
It is an archive of real data from a wide variety of topics in a searchable format.
It's the perfect teaching/learning aide for any level of statistics learning
100's of FREE datasets
Links in one click to Data Desk. No formatting or data transfer hassles.
Data Description is the proud sponsor of the evolving DASL archives!
Academic Faculty & Staff Licenses
Data Desk is used in colleges and universities around the world for both teaching and research.
If you are a faculty or staff member of an accredited, degree-granting institution university or school, you are eligible for academic pricing on the FULL version of Data Desk RP for $299 USD. This is a one time price, there are no annual fees.
Please verify a valid academic email. Accounts with *.edu registered emails are given academic verification automatically. Afterwards, order from this page, below.
If you don't have a *.edu email but have academic credentials, Contact Us.
Academic Discount Form
Use the form below to request an Academic discount on Data Desk®. If your academic status can be verified by our systems, you will be provided with a link to continue the purchasing process. If you have any trouble please contact us.