Data Desk
Helps You
SEE Your Data!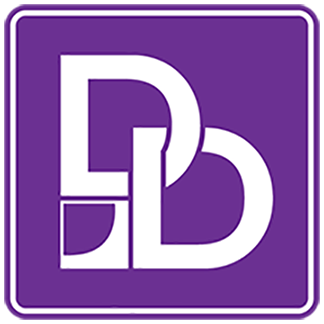 Try Data Desk
Send us your name and email address and we will send you an email with a link to download the free 30-day Data Desk Demo:
Data Desk® Demo Request Form
Use the form below to request a demo download link. After processing your request we will send you a link to visit to get your download. If you have any trouble please contact us.