Frequently Asked Questions
If you are a registered user of Data Desk, you are entitled to free technical support. We recommend that you consult your manuals before contacting us, as many of the answers to the questions we receive can be found there.
Fill out the Contact Us Form to submit an issue to the Data Desk Technical Support Team.
What operating systems does Data Desk support?
Data Desk RP for Windows can be used with computers running Win 7 up to Win 10 64-bit. Data Desk RP for Mac runs on OS X 10.9 up to 10.15.
Data Desk RP is an electronic download
Data Desk and it's manuals are distributed via email for electronic delivery.
PO Box 4555, Ithaca, NY 14850  support@datadesk.com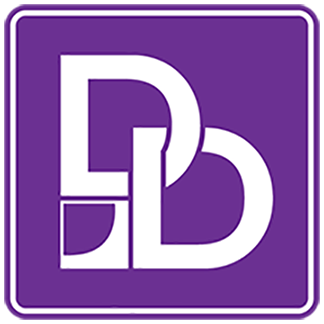 Data Description, Inc.
PO Box 4555
Ithaca, NY 14850